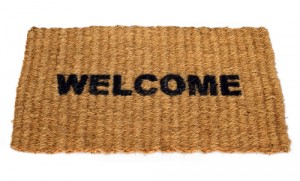 Welcome to the first official post of Career Action Now!
All of us are excited to start discussing all the various aspects of purposeful career planning, including career self assessment, career exploration strategies, motivation, networking tips, and job searching. Yes, we could have included the content of this post in the About page, but we wanted to commemorate this first post by welcoming you to the first of many posts that we hope that you'll find helpful, thought provoking, and entertaining.
It's very important to us that we hear from you, so please leave a comment whenever you have something to share. Or contact us if you have any questions, comments, or feedback.