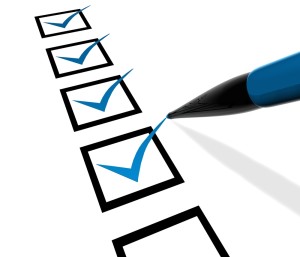 Is it possible to plan your career? What is career planning, anyway? Is career planning worth it? Does career planning really help? All right, I'll stop with the questions, since you probably get the gist of what I'm asking.
There are many thoughts on what effective career planning actually is and how to go about it, and they often revolve around the concept of knowing what makes you tick and then making the match to a great career pathway.
We believe that career planning is worth it, but choosing to actively engage in career planning is an altogether personal decision that you, and only you, should make.
If you haven't decided to engage in active career planning, that's fine. But if you're interested in taking some time to learn about the basics of purposeful career planning, we believe it'll be worth your while.
I'll be making a series of posts consisting of my take on intentional career planning. My next post will provide a simple overview of purposeful career planning as I briefly go over  an outline of basic steps to career planning.
Questions: What are your thoughts about career planning? What's been your experience with career planning?