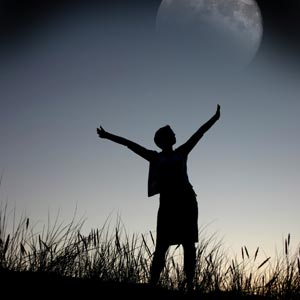 I remember seeing Professor Randy Pausch on Oprah in the fall of 2007. At the time, I was embarking on a new career and caring for a newborn baby. I felt overwhelmed and was worried about my ability to find stable employment. I was wondering if giving up a stable, well-paying career and pursuing my dream of teaching at the college level had been wise. I don't like to be dramatic, but Randy Pausch's talk is one of only a few talks that I have listened to that has deeply affected me and still stays with me today for two main reasons:
1) In a previous post, I shared that I believe in the importance of a positive attitude, about how one can purposely choose their attitude. One of the ultimate examples of this is the way Professor Pausch chose to continue living his life after finding out about his pancreatic cancer diagnosis.
2) His presentation "Really Achieving Your Childhood Dreams" also struck a chord with me. Randy Pausch highlights why it is important to pursue your dreams, work hard, never give up, live with integrity, and enjoy the non-material things in life. He ends his talk with, "If you lead your life the right way, the karma will take care of itself. The dreams will come to you."
Here's the video clip from the Oprah Show. I hope it inspires you the way it continues to inspires me – to live my life in the proper way.
Questions: Do you dream "big enough" when it comes to your career? Do you allow yourself to see your dreams as possibilities? What are you doing today to move towards making your career dreams a reality?
Andrea