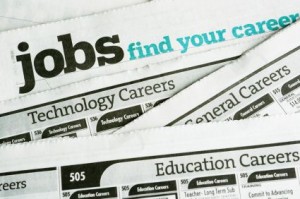 When contemplating particular careers, occupations, and/or college majors, many people choose to investigate particular ones that are the most interesting. The following provides a way to organize the information that you find concerning your career and/or major. I'm sure that checking out the guidelines below will compel you to write up your own career-focused research report. 🙂
If you are interested in a particular college major and find that related information is lacking, then you might want to choose a career path that is typical for that particular major and do research for that career instead.
Guidelines
Before collecting references and resources pertaining to your career and/or major, think about the following questions:
How and why did you come up with the career or major that you want to research further?
How interested are you with this particular career/major? Have you already chosen this career/major or is it among several that you are interested in?
How much do you already know about this particular career/major?
In researching your career/major, consider the following information:
Description
Work environment
Skills and personal characteristics
Related careers and occupations
Necessary preparation
Job outlook
Earnings
Professional associations
Any additional pertinent information
Reflect on how any new pieces of information impact your current interest level for the career/major that you are researching. Ask yourself:
Did you learn anything that further solidifies your interest level?
Did you learn anything that concerns you?
Finally, identify what pieces of information you need to follow up on, if any.
Refer below for examples: