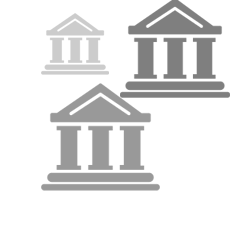 Whenever I learn about upcoming job fairs, I make it a point to see if there's an available list of the participating employers and organizations. I'm especially interested in noting which companies and organizations are making extra efforts to directly connect with college and university students.
Though not a job fair per se, I recently came across a list of employer participants for a local S.F. Bay Area university's panel and networking event focused on strategies for pursuing government and non-profit careers, including tips for new graduates.
You can check out the names of the organizations below and click on any of them to get to their individual websites.