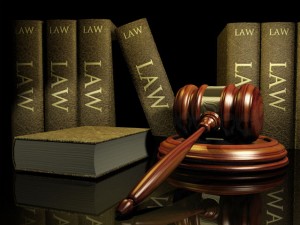 Just received an email for an event in San Francisco for community college students interested in law school. Here's a blurb from the email:
Our law school, UC Hastings College of the Law, is currently coordinating an event geared towards community college students. The event is intended to expose community college students to the law school experience while providing them a background with how to be a successful law school applicant via the community college route. Students will have access to students, professors and an Admissions Officer. Attached please find a flyer with the day's activities. This will be the first year the law school will coordinate an event specifically aimed at community college students. Our hope is that it is a successful event and will continue to be a part of our yearly events. If you have any questions regarding this event, please do not hesitate to contact me. RSVP is required and we hope to see your students on December 2nd.  We feel your students can truly benefit from such a unique experience.
Here's information from the flyer:
When: Friday, Dec. 2, 2011, 9:30 a.m. – 2:45 p.m.
Where: UC Hastings College of the Law, 200 McAllister, San Francisco, CA
The Day Will Include:
A Mock Law School Class
Tips on how to plan a successful path from community college to law school
Panel of current Hastings students who attended community college
Law School Admissions Information Session
UC Hastings Law School tour
Lunch will be provided!
RSVP Required: armsjoi@uchastings.edu or santoscoy@uchastings.edu